Sports anime is another topic that makes the otaku world colorful and vibrant. What makes a series on this topic fascinating is how authors depict the team players when they are in the zone, the detailed movements, and the sound effects.
So, let's explore eight titles that you should include in your watch list today.
Haikyuu!!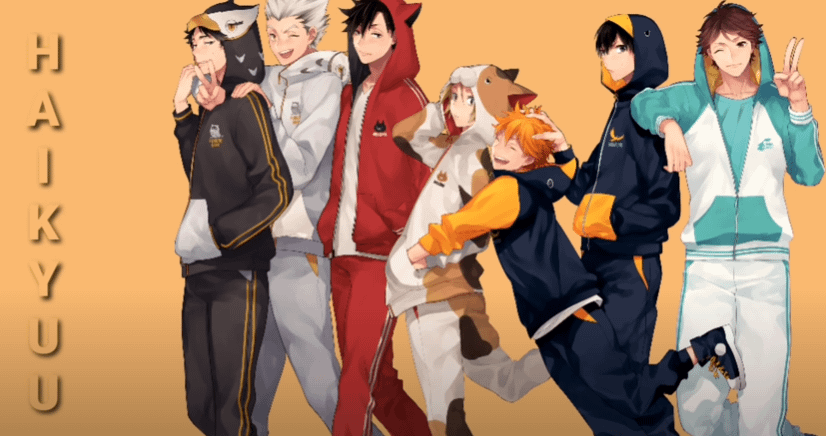 The series revolves around volleyball. It focuses on teamwork, effective communication, and budding relationships as a team. The team players come from different school years, which makes it difficult for the members to communicate. Discover how they can foster a bond even with people younger or older than you.
Prince of Tennis
The sports anime starts in the middle, meaning the main character is already a genius in tennis. He already won many championships except for one. The Prince of Tennis can't defeat his father. It's a father and son issue thing.
Kuroko's Basketball
Basketball is the universal game worldwide. This series has more than 70 episodes. Its depiction is a bit exaggerated and unrealistic, but it has an interesting take on sports. Like many other stories, the anime shows a lot of struggles and winnings as well.
Ace of Diamonds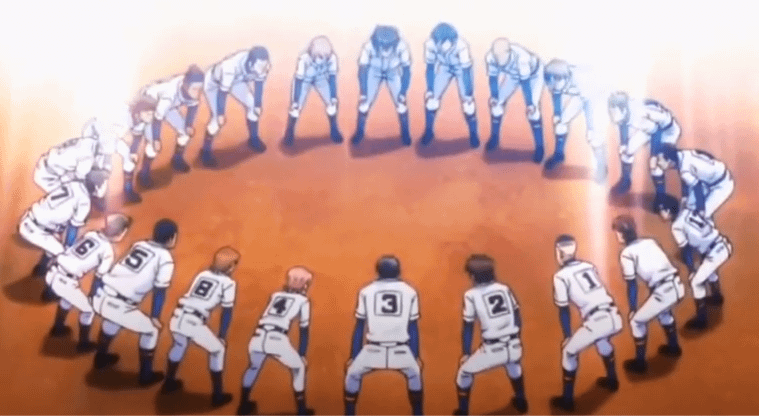 Aside from basketball, baseball is the leading sport in Japan in terms of popularity. As proof, this sports anime has more than 100 episodes in its TV adaptation. Like Kuroko's Basketball, Ace of Diamonds depicts players with colored effects on their eyes when they are in the zone.
Hajime No Ippo
Hajime no Ippo is the oldest of this bunch. Its manga has started publication in 1989 and anime adaptation just a decade ago. The most exciting part? It has its video games. What can I say? Boxing is one of the most popular sports worldwide, whether in real or anime.
Yuri On Ice
Figure skating is the topic of this sports anime. The story revolves around Yuri, who is awkward but a graceful dancer in the rink. It also dwells on homosexuality, a controversial topic even to these days. The anime depicts being gay differently, which is a refreshing take if you love homo stories.
Run with The Wind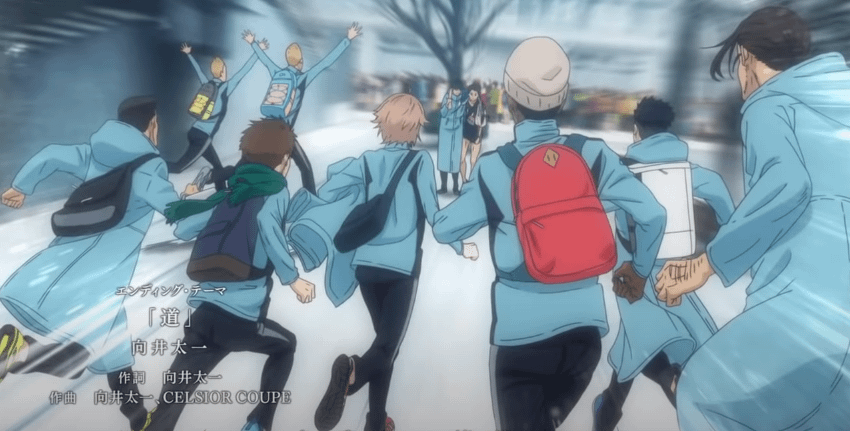 The title seems like a cliché, but the backstories of each character aren't. It is about running, personal growth, and college life. So, if you are attending college next year or anytime soon, you can learn how to live a college life in a dorm.
Yowamushi Pedal
This sports anime is about biking. In the story, Sakamichi Onoda is an anime fan and has joined the anime club in his school. However, the club disbanded, and his last resort is to join a biking club. Join Onoda in his journey and pedal his way towards success.
Like this list? Share it with your friends or comment your watch list below.