High school anime is one of the most popular themes in the otaku world. I can't blame the authors and illustrators because it is the most colorful episode one can experience. It's filled with romance, new beginnings, new classmates, and bullies.
So, here are my recommendations for the best anime with a high school theme.
Kokoro Connect
Kokoro Connect is a story of five high school girls who are members of the Cultural Research Club. Intriguingly, they are the only members of the club. For some reason, the girls face a cryptic entity that is calling itself "Heartseed." Heartseed will test their bond as club members and friends.
Angel Beats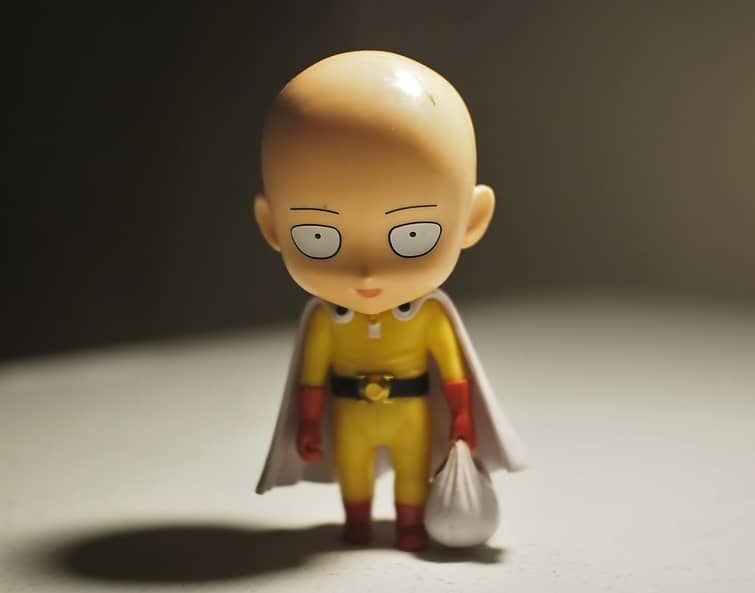 Guns, weapons, and high school seem like an absurd combination, but not this high school anime series. Yuzuru Otonashi wakes up in a weird school and remembers nothing of his past or who he is. As the story progresses, Yuzuru finds out that the school is not really what it seems to be.
Fruits Basket
Toru Honda is an orphan, and the Sohma family accepts her in their stead. What Toru doesn't know at first is that the family is cursed. All of them turn into animals of the Zodiac. Now, she has to juggle between high school and her relationship with the family.
Kimi ni Todoke
In high school, misunderstanding could ruin one's chance of a great high school experience. This high school anime nails it. It's the right balance of high school bullying, romancing, and making good with new friends. Kuronuma Sawako is endearing with her goal to gain friends despite her weirdness. It is excellent for students who are having trouble fitting in.
Another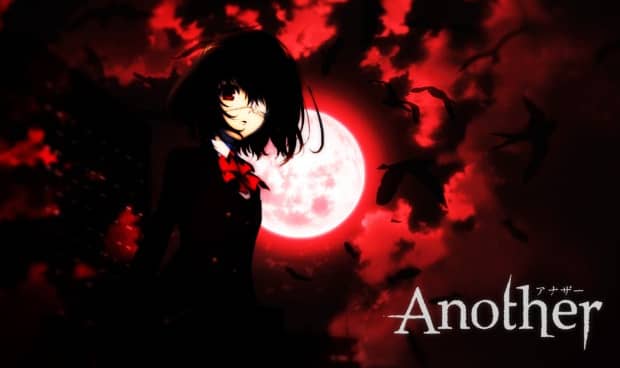 This series happens in a high school setting, but it is not your ordinary high school. It's a horror-thriller. Kouichi Sakakibara transfers into this school and finds out that his new class is gloomy and tries to warn him against being close to Misaki. Watch if you want to know who is the "Another" in their class.
Clannad
Clannad has a light and a little humorous take on high school anime. Tomoya Okazaki finds his life dull and boring, just like most high school boys would feel. Then one day, he befriends Nagisa and helps her out to reach her dream. Eventually, Tomoya learns that his life has meaning, after all.
Toradora!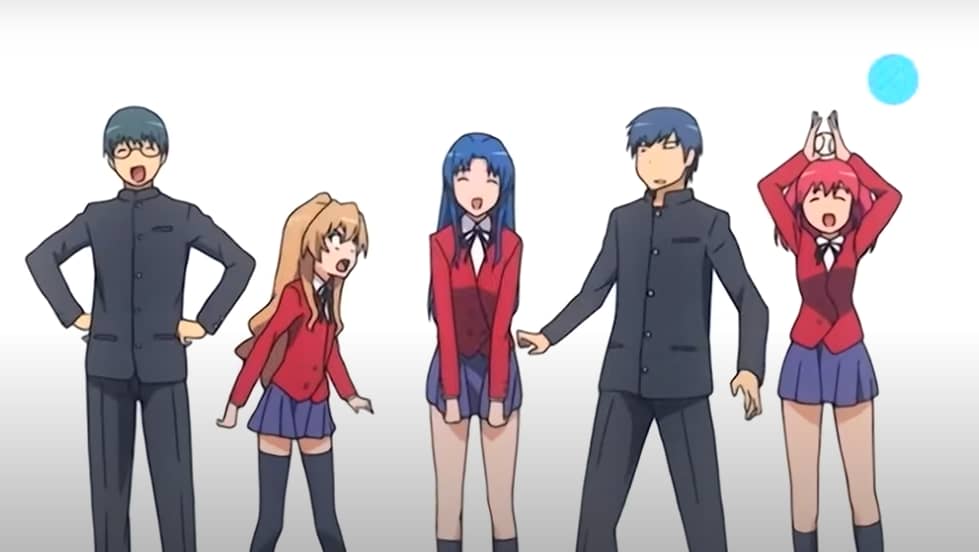 High school and romance? You got them in this high school anime series. It's a love-hate-love kind of roller coaster romance. Ryuji Takasu and Taiga Aisaka help each other to be with their crushes despite their first animosity. But things get complicated when people around them contemplate they are a couple!
ReLife
Who wants to go back to high school? Kaizaki is one of those privileged persons who goes back to being in high school for one year. The thing is, he needs to prove his worth and pass the experiment. But, after the experiment, his classmates won't remember him. How difficult!
High school is really exciting. I hope you enjoy the list. What's yours? Can you share it by commenting