Welcome to my about me page, my name is Joshua Ouellette as WaveRipperOfficial on my YouTube Channel and on my new blog website. I am passionate about anime, video editing, gaming, and 3D animation.
My mom is a Filipina and my dad is a Canadian so I'm a Filipino-Canadian boy!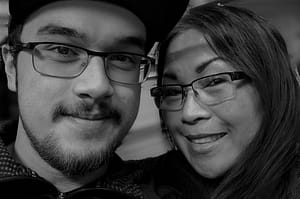 Here With My Wonderful Mom!
All Start In Here
My parents are very busy at work and I'm always alone at home. When I was younger, I was passionate about drawing anime story. I start drawing the Pokemon story…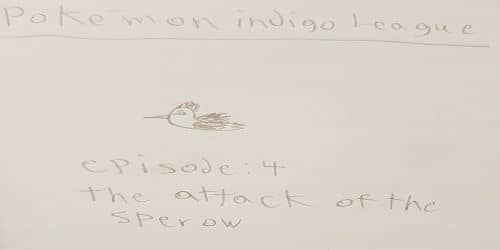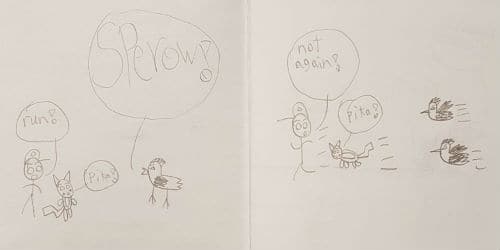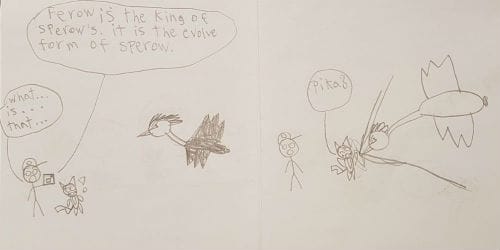 Constantly having a pencil and a drawing book in my school bag ready to draw, on the bus, on my lunchtime, late at night!
I was not the best drawer as you can see, but I really have a good time in my world of Pokemon's story.
My YouTube Adventure
Then I start to play the game Elsword online with people all around the world. I got inspired to create my own YouTube channel from this game. That was in 2015. I was making a video to help people to play Elsword with some tips and tricks.
These are some of my most popular videos, especially Solace Guide which is close to 40,000. I'm really happy about it. Thanks to all my fans and subscribers for their support. You gave me the inspiration to produce betters videos!
You can click on the video to see them, also visit my YouTube and Subscribe to follow my progression.
Starting Editing Video
Then I start to edit my videos and make a funny story. I integrated the character of Pokemon in my favorite game (which is Elsword) and begin to invent scenarios.
I learn how to use the software Vegas Pro for editing all my videos, It's indeed a very useful tool that saves your time with excellent results. By this program, I can create funny stories as shown below.
I made this article: How To Use Vegas Pro – 9 Amazing Features To Help You Edit Videos Easily to help you guy's to start and learn about video editing.
My Goal
At school, I had some difficulty with my concentration and have to redo 3 years to finish my secondary. Here in Montreal, Canada you need to obtain and finish a French course and it was not easy to get it.
Finally, obtain my secondary diploma at the end of 2018 and I had to borrow $20,000 from my parents to enroll for a course of 3D animation and modeling in college starting in January 2019.
Hope I will learn how to draw much better…Photoshop, Storyboarding, 2D animation, 3D Modeling, Character Design, Lightning Texture, Sculpture and much more…
I'II make a post to show you my progress and the evolution of my course, maybe it will give you inspiration and motivation to do the same?