Adventure anime is one of my favorites because it features a whole new storyline, plot twists, and endings. You get to enjoy magical worlds, the old world, or any fictional settings you can expect. Today, I'm going to list down the best titles you should watch again.
Sword Art Online 2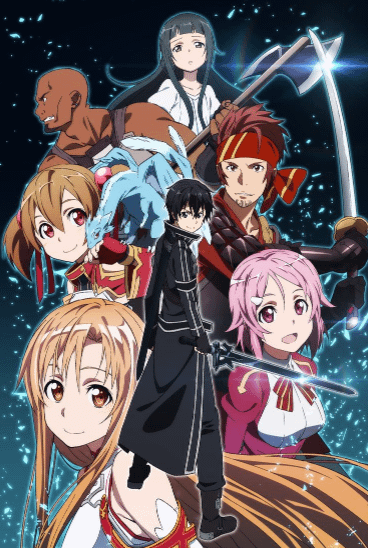 Sword Art Online revolves around the main character getting into a virtual game and has to figure out how to return. This adventure anime is a sequel. It features gunfights in addition to the sword actions. Like MMORPGs? You should watch this again. Besides, you can learn some of the best anime quotes.
Made in Abyss
This adventure anime is the story of Riko, an orphaned girl whose mother left her. Riko's mother was a cave raider whose goal is to explore the mysterious hole in the town.
Everyone called the hole Abyss, but only a few manage to return after descending the hole. Now, it's Riko's turn to explore after a balloon with her mother's discoveries comes out of the Abyss.
The Promised Neverland
This adventure anime is a bittersweet story of kids in an orphanage. All their life, they thought they are preparing until a family adopts them. Then, they discovered that once they step out of the orphanage door, death really awaits them. Can they make it alive?
Fairy Tail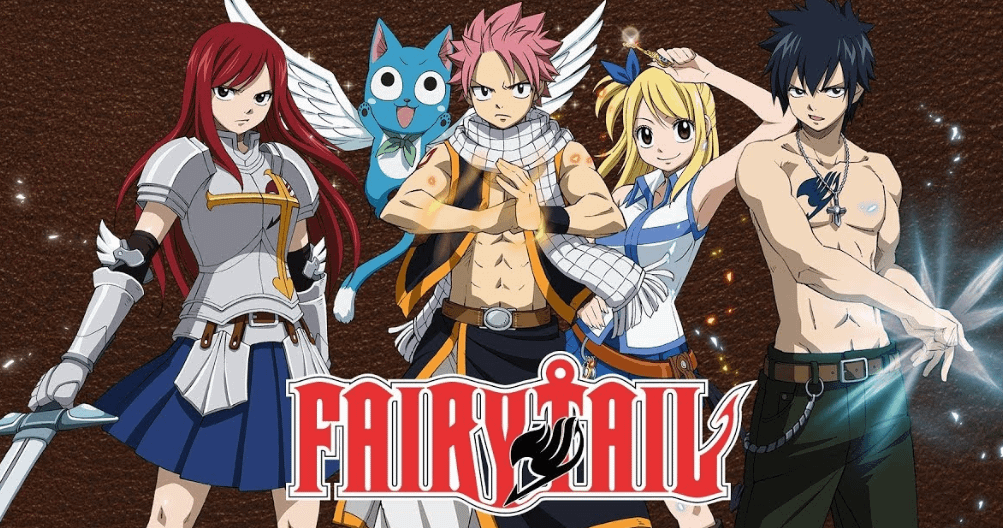 Fairy Tail is one of the strongest guilds of wizards and mages. The guild accepts missions and quests so they can get more powerful. If you love wizards and magic, this anime is the best to watch again. Join them in their journey of success and failures.
Slayers
Most adventure anime stories have a male lead. This one has a female as the main protagonist. Lina Inverse is a powerful mage but loves money and to earn more than anything. With this goal, she encounters many adventures and misfortunes. Created in the '90s, The Slayers is like the old school version of Fairy Tail.
Howl's Moving Castle
Sophie meets the mysterious wizard named Howl. However, her chance encounter earns the wrath of a wicked witch who turned her into an old woman. Now, Sophie has to discover how to break the curse and falls for Howl in the process.
Kino no Tabi: The Beautiful World
On his gorgeous bicycle, Kino goes on a travel adventure anime, visiting every country and staying on it for 3 days. As Kino discovers the world, he learns a lot about the culture, society, and himself. This anime is one of the many stories with beautiful imagery.
The Seven Deadly Sins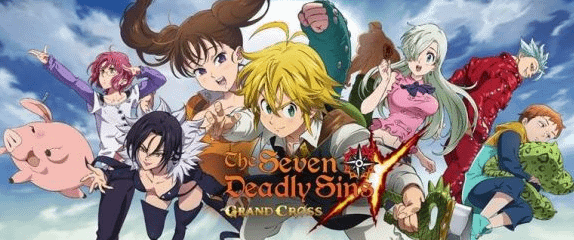 Elizabeth Lioness wants to save her kingdom and seeks the help of the Seven Deadly Sins. However, the group has already betrayed her kingdom once. Would Meliodas, the leader of the Seven Deadly Sins, help her? Watch this adventure anime to know more about the truth behind it.
Have other anime adventure stories in mind? Please comment them below.